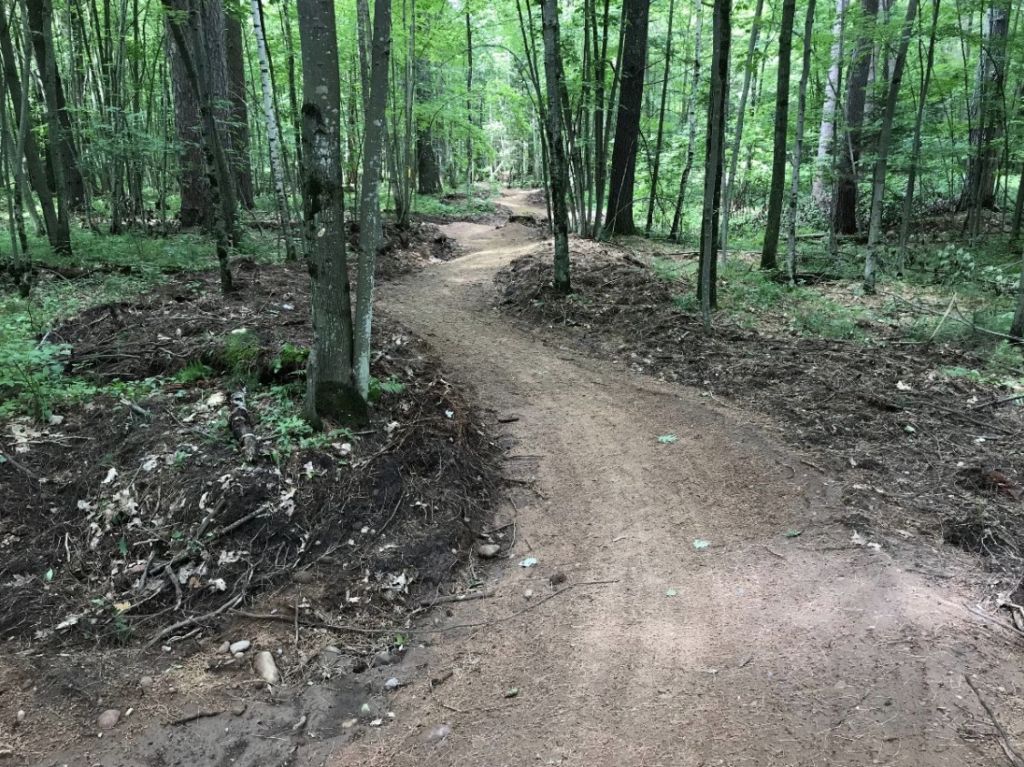 A Legacy of Trail Advocacy and Community Investment

In 1993, CAMBA began building a network of recreational trails in the Hayward, Seeley, Cable and Namakagon areas. Since then we have expanded our efforts to the south shore of Lake Superior creating new singletrack trails at Mt. Ashwabay near Washburn and Bayfield, creating over 130 miles of singletrack trails. In addition, we have also mapped and marked over 100 miles of off-road bike routes that utilize two-track roads and other forest paths. Plus, we have identified and mapped hundreds of miles of gravel routes throughout the region. And in the winter, CAMBA maintains approximately 50 miles of snow bike trails, More than 35,000 silent sports enthusiasts enjoy our trail network annually.
CAMBA's vision is to provide the premier off-road riding area in the upper midwest.
How Your Donation Will Be Used
CAMBA has built one of the best singletrack networks in the nation. Your donation helps fund our trail development and maintenance efforts, which includes contracting builders, hiring crews and purchasing supplies, tools and materials to achieve our goals. With your help, our trails will be even MORE FUN in the future.
Here's how you can help:
Donate by PayPal
You do not need a PayPal account. You may donate with a debit or credit card.
IN MEMORY OF JOE TIMMERMAN